Ignite Your Passion and Create Balance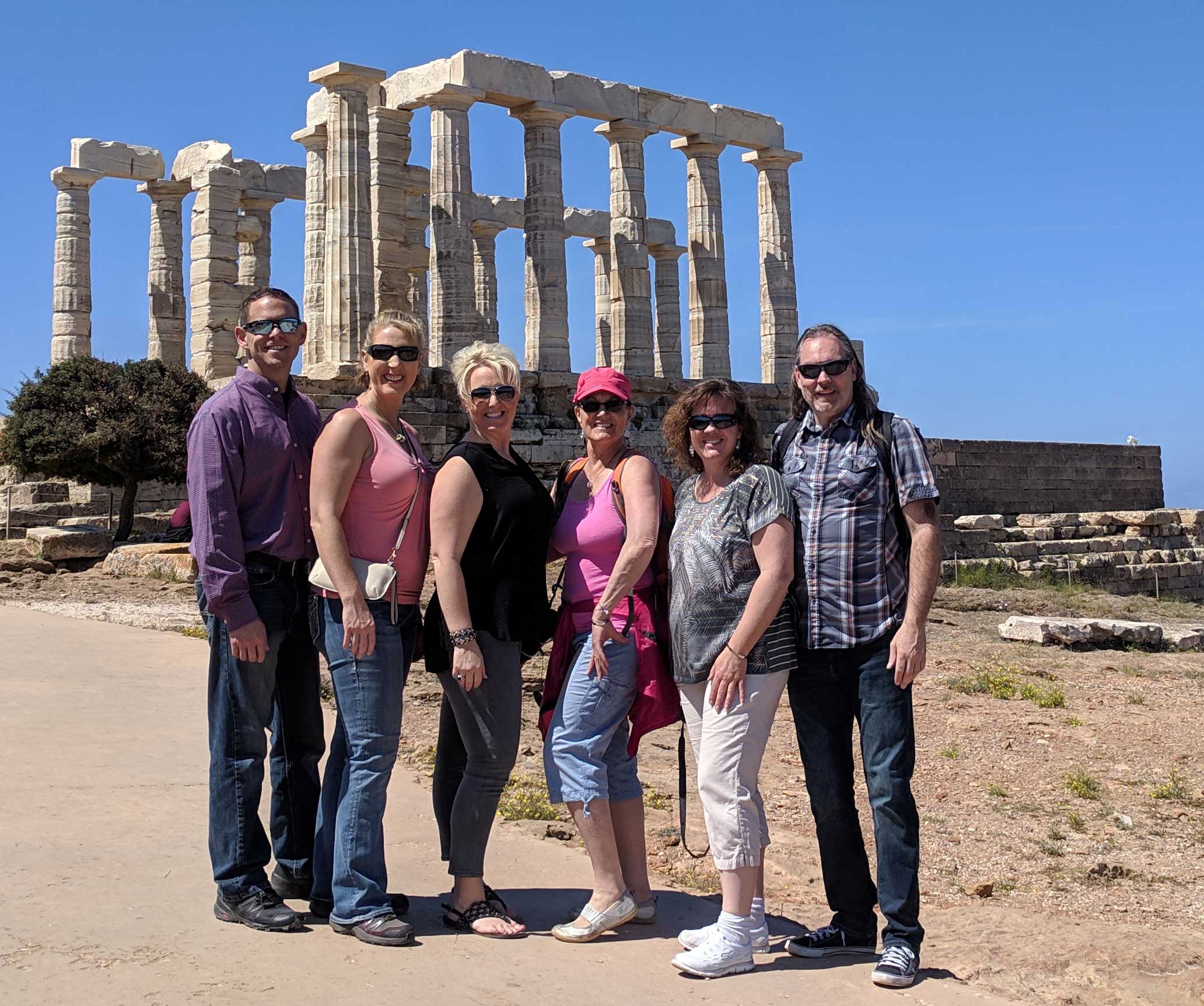 Ignite Your Creativity!
Sign-up here to get the top five creative tips to inspire your brilliance!
---
Join Us On Our Next Retreat!
We are thrilled to be going on our next Elite Retreat to Italy in June! The trip will begin June 1, 2020 and will include multiple museum tours, art tours, and visit to a fabulous winery estate in Tuscany, Querceto di Castillina! We will be visiting the beautiful Italian cities of Florence, Bologna, San Marino and Tuscany.
We are also taking deposits for our co-ed retreat to Ireland in June 2021! We're so excited to be exploring the medieval moments of Dublin and Galway. We'll get to take in a Guinness and Jameson tour, Irish Dancing, Galway walking tour, Medieval banquet in Dunguaire Castle, and so much more. There is a VIP option for women only to dive into your creativity and become the champion of your goals.
Interested in joining us? Click the button below to learn more!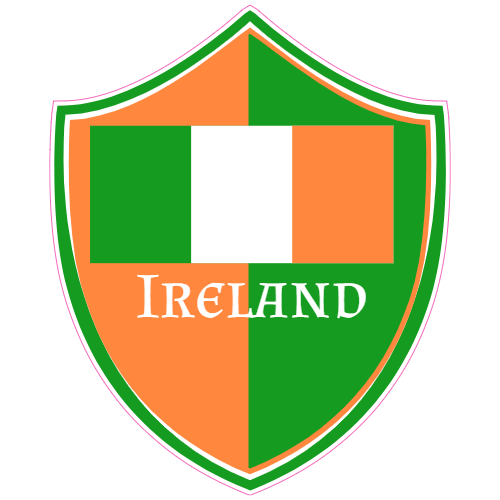 ---
About Jacki
Jacki Cox, the Founder of Swirls and Performance / Creativity Coach to help you become the champion of your passion and goals. Like you, creativity expert and coach, Jacki has experienced the overwhelming feeling of being an entrepreneur.
Have you had something scheduled on your calendar that was meant for you and it somehow disappeared in the minutia of running your business? When is the last time you've done something creative for you? With her creative coaching business, Swirls, Jacki helps entrepreneurs who have a fire in their heart and an unstoppable desire to change the world. She will help you re-gain your focus, overcome your obstacles and encourage you to push past your comfort zone to your brilliance. She has a passion for traveling, painting, photography, hiking and living a life of adventure, balance and creativity. She enjoys all of these things with her husband and two furry kids.
"My mission is to INSPIRE entrepreneurs to live a life of Creativity, Experiences and be open to achieving BALANCE in their most brilliant self."
Schedule a Creative Consult