Ignite Your Passion and Create Balance
---
Save the Date for our FREE Ignite Your Creativity Webinar!
Here we are in Q2 2023 and it's time to refocus on your goals and feel inspired with a creative spark to CREATE Balance in your life and business.
SAVE THE DATE for the upcoming FREE Ignite Your Creativity Webinar:
The time to CREATE Balance for your life and business is NOW!
Here's what you'll learn during this webinar with Jacki Cox:
Creativity Tips to inspire your brilliance
Change Your Perspective
Implement Strategy

Achieve Results

Inspire Passion

CREATE Balance


You will feel refreshed, refocused, gain clarity on how your newfound creativity will bring you more productivity in your business and push through those mental barriers.
Interested in joining us? Click the button below to learn more!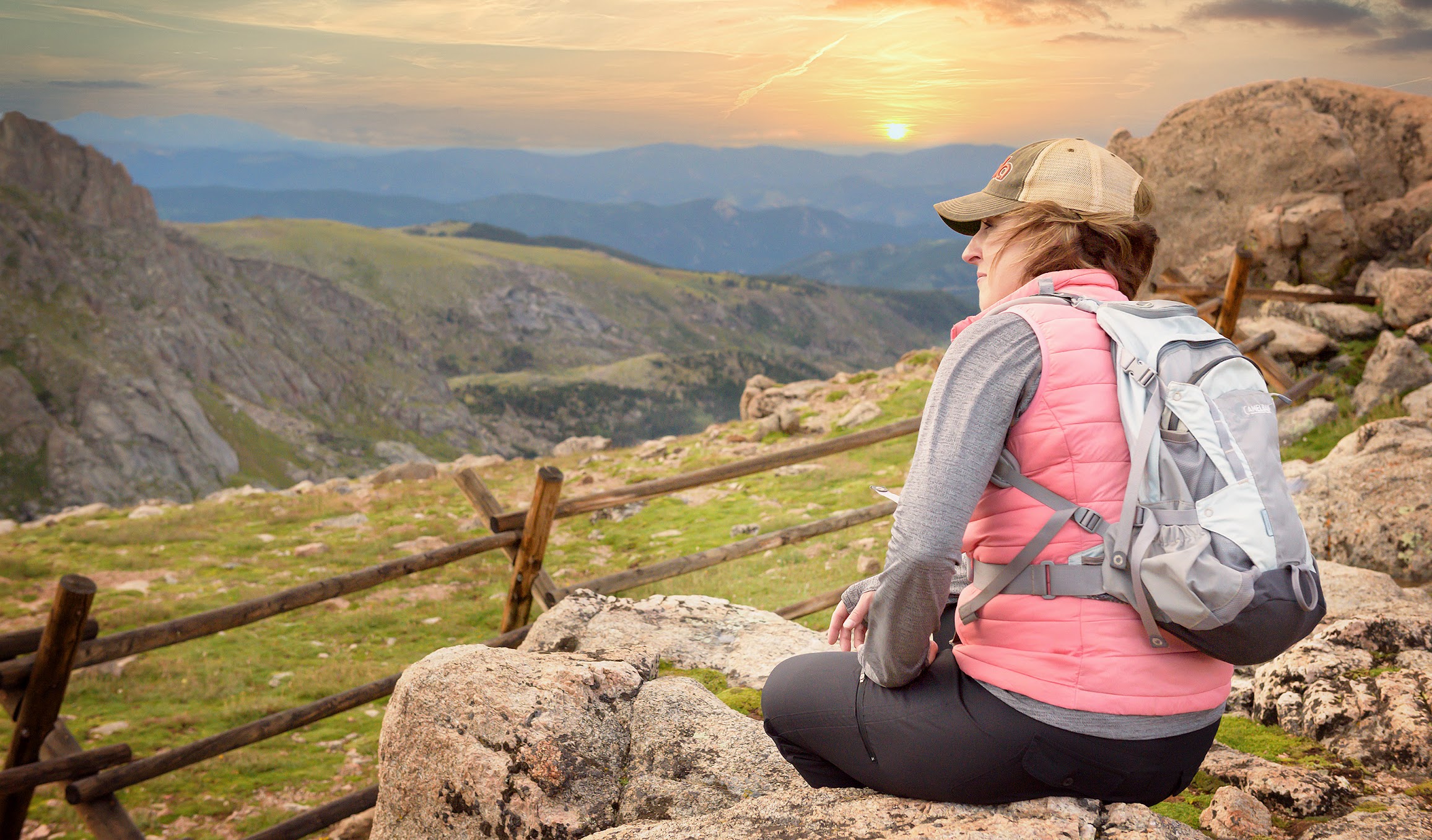 ---
About Jacki
Jacki Cox is an entrepreneur, connector, leader, and traveler with a love for helping others feel connected to their passion. As a creativity and life coach, she helps professionals who have a fire in their heart and an unstoppable desire to change the world. She will help you feel inspired, re-gain your focus, overcome your obstacles and encourage you to push past your comfort zone to your brilliance, all while tapping into your creativity. She does this through individual and group coaching, domestic and international retreats, and through the 7 areas of Oola Life Coaching.
As a natural connector, Jacki also takes on the role of Community Builder for Network in Action. Her passion for connecting people helps entrepreneurs and business owners make great connections so they can drive their business forward in a more strategic way. The more quality connections you have, the more opportunity you can grow yourself and your business.
Jacki has a passion for traveling, photography, hiking and living a life of adventure, balance, and creativity. She enjoys all these things with her husband, Jeff and two furry kids, Joey & Peyton.
"My mission is to INSPIRE entrepreneurs to live a life of Creativity, Experiences and be open to achieving BALANCE in their most brilliant self."
Schedule a Creative Consult