Ignite Your Passion and Create Balance
---
Save the Date for our CREATE Balance Women's Day Retreat!
This 1-day retreat will focus on the key areas of your life – Fitness, Finance, Family, Field, Faith, Friends & Fun. When we CREATE Balance, we will open some much-needed time to refuel ourselves.
SAVE THE DATE for the upcoming CREATE Balance Women's Day Retreat:
The time to CREATE Balance for your life and business is NOW!
Here's what you'll learn during this webinar with Jacki Cox:
Creative Activity to get juices flowing and connected to your passion
Reflect where you've been, so we know where to grow
Experience – Community of incredible professionals where you can feel supported and connect with each other
Action steps on your goals / Adventurous Spirit
Transform – We work through 7 different areas of life and where you need focus
Explore / Enjoyment - Hike in the foothills for time to feel connected and feel inspired with new ideas
You will feel refreshed, refocused, gain clarity on how your newfound creativity will bring you more productivity in your business and push through those mental barriers.
Interested in joining us? Click the button below to learn more!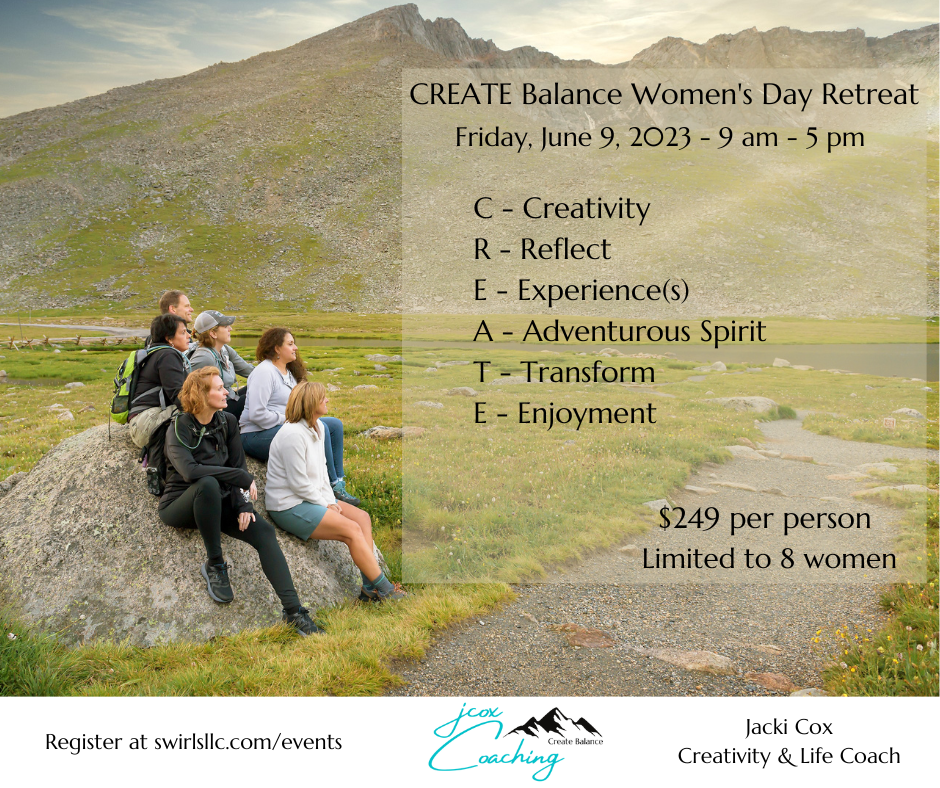 ---
About Jacki
Jacki Cox is an entrepreneur, connector, leader, and traveler with a love for helping others feel connected to their passion. As a creativity and life coach, she helps professionals who have a fire in their heart and an unstoppable desire to change the world. She will help you feel inspired, re-gain your focus, overcome your obstacles and encourage you to push past your comfort zone to your brilliance, all while tapping into your creativity. She does this through individual and group coaching, domestic and international retreats, and through the 7 areas of Oola Life Coaching.
As a natural connector, Jacki also takes on the role of Community Builder for Network in Action. Her passion for connecting people helps entrepreneurs and business owners make great connections so they can drive their business forward in a more strategic way. The more quality connections you have, the more opportunity you can grow yourself and your business.
Jacki has a passion for traveling, photography, hiking and living a life of adventure, balance, and creativity. She enjoys all these things with her husband, Jeff and two furry kids, Joey & Peyton.
"My mission is to INSPIRE entrepreneurs to live a life of Creativity, Experiences and be open to achieving BALANCE in their most brilliant self."
Schedule a Creative Consult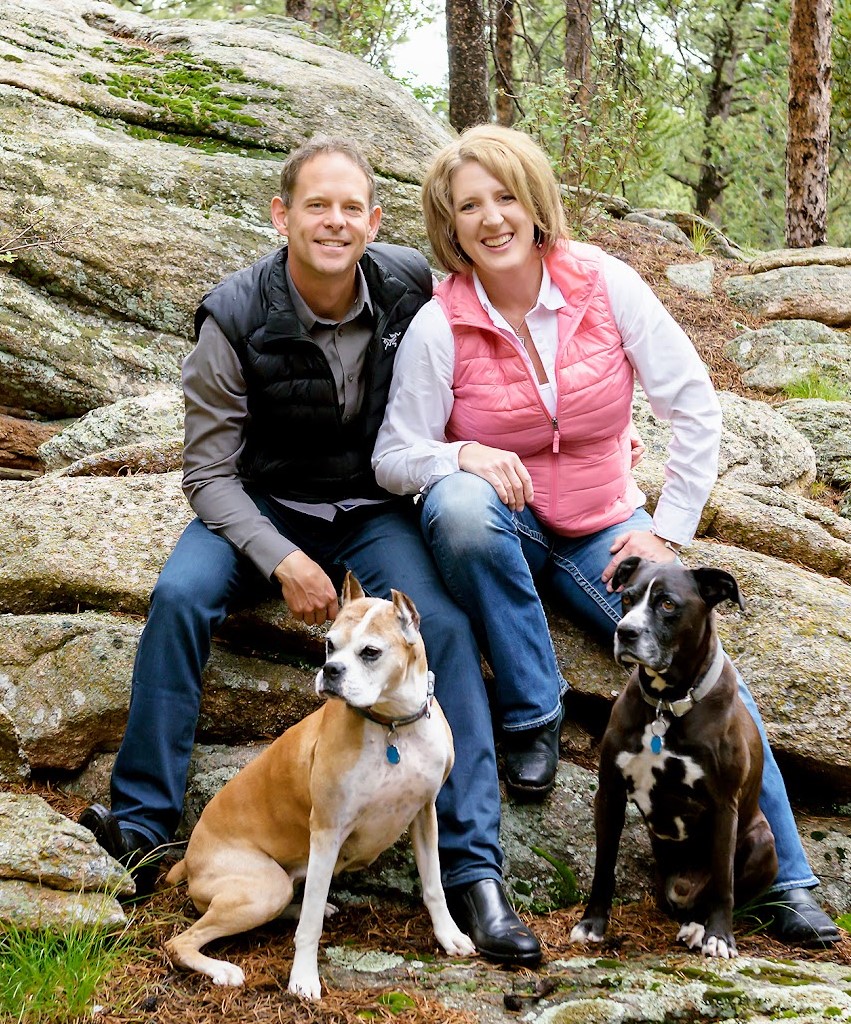 ---
Client Experiences
Jacki Cox is an incredible coach to work with when you are trying to find better balance with work/home. I haven't really understood self-care until just recently. Jacki helped me to understand what it is that is unique to me that I need to engage to take better care of myself. Jacki has a unique perspective that has benefited me greatly. She is definitely the right person to hire to understand your own unique situation even better!
~ Kathleen Saltmarsh-Voss, A Chapter After LLC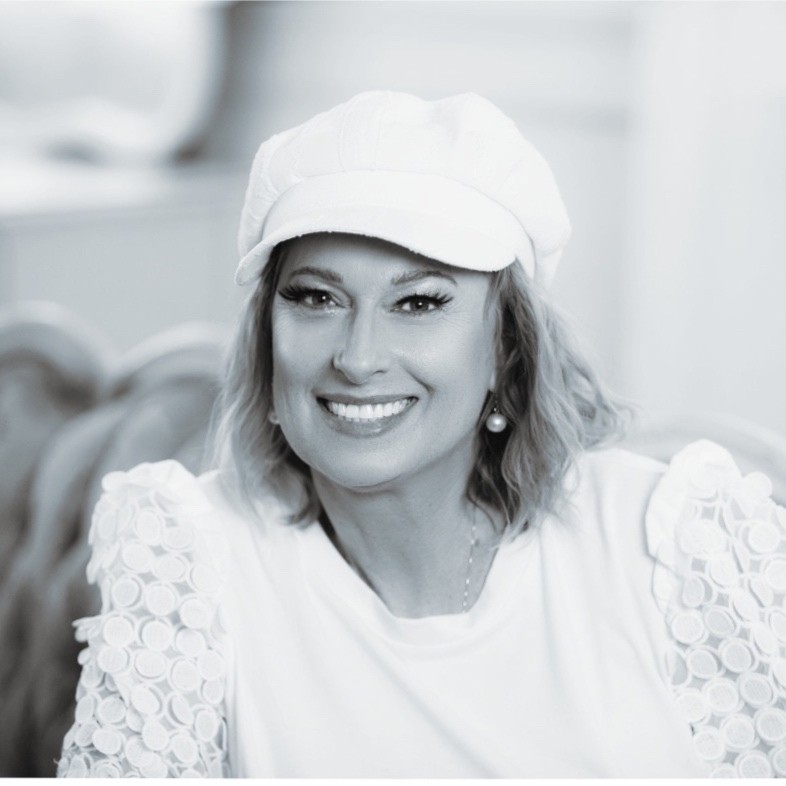 I needed to get real with myself and others about how I was feeling defeated. Jacki opened my eyes to see that it's not so scary to look inward and share outwardly with friends and family. To be vulnerable and be greeted with such sincerity and honesty is refreshing. Being balanced is just what I needed reminding of, things to work on and some things are ok where they are. Thanks to Jacki for the reminder to love myself.
~ Tamm Masoner, DeAuns Designs