Networking Events
Get Connected!
FREE Ignite Your Creativity Webinar with Jacki Cox
Here we are in Q2 2023 and it's time to refocus on your goals and feel inspired with a creative spark to CREATE Balance in your life and business.
Tuesday, April 18, 2023, 10 AM Mountain Time via Zoom
The time to CREATE Balance for your life and business is NOW!
Here's what you'll learn during this webinar with Jacki Cox:
Creativity Tips to inspire your brilliance
Change Your Perspective
Implement Strategy

Achieve Results

Inspire Passion

CREATE Balance
You will feel refreshed, refocused, gain clarity on how your newfound creativity will bring you more productivity in your business and push through those mental barriers.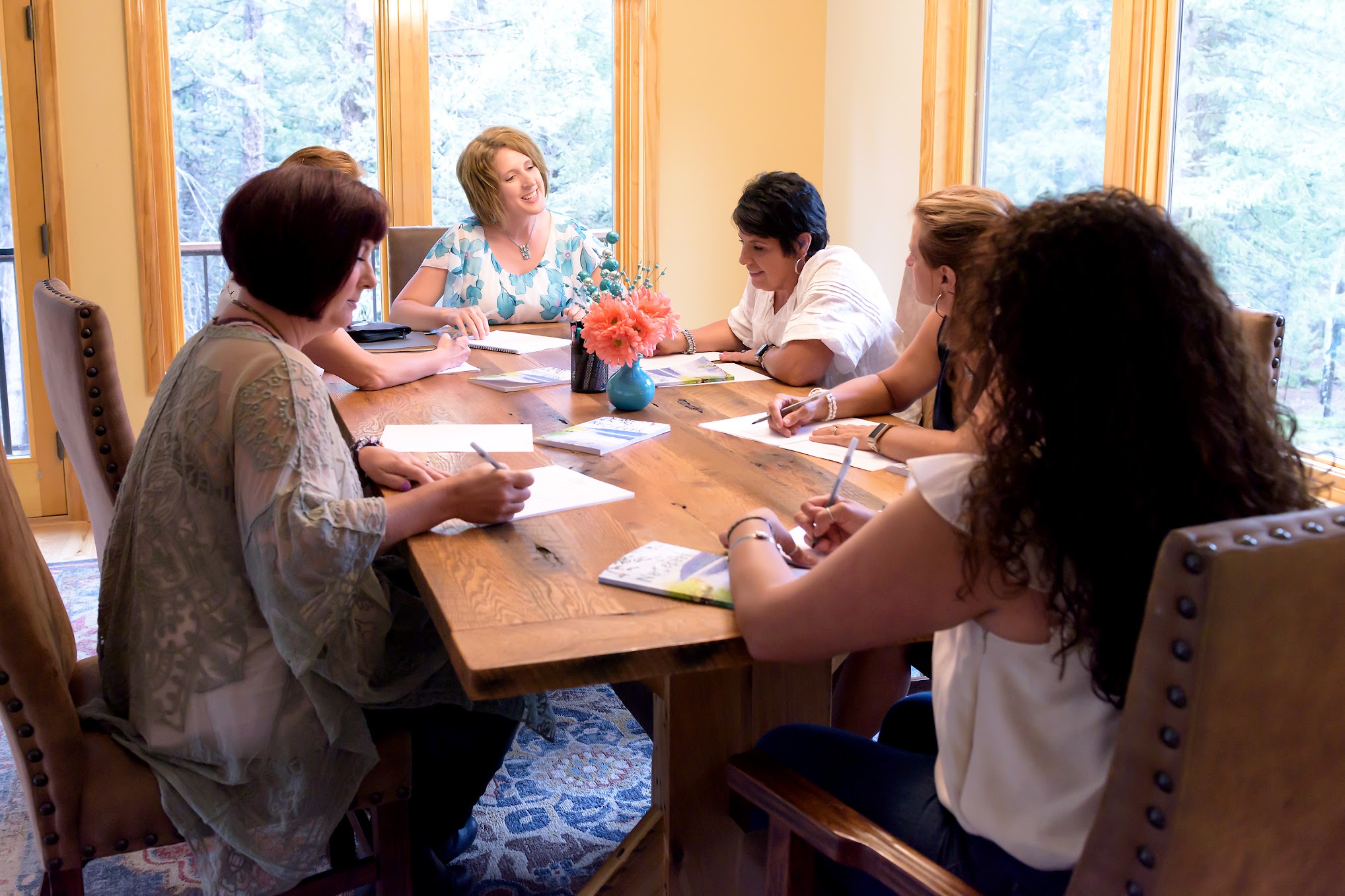 ---
Network in Action
Take your business to the next level with Network in Action. Jacki helps entrepreneurs and business owners make great connections so they can drive their business forward in a more strategic way. The more quality connections you have, the more opportunity you can grow yourself and your business. We'd love to have you join us!
Next Arvada Meeting: Tuesday, April 11th, 3:30 - 5 pm
Arvada - 2nd Tuesday of the month at Thrive Workplace, 5610 Ward Road #300, Arvada, CO 80002
eWomen Network
If you're looking to launch, grow and scale your business, you've arrived at the ideal place. We promote you and offer Accelerated Networking™ at over 2,000 Online and In-Person events. You'll find customers, innovative ideas, and breakthrough resources to help you succeed.
Next Colorado Springs Meeting: Tuesday, April 12th, 11:30 am - 1:30 pm


HAPPY Hiking
What better way to connect than out in nature hiking with great people! Join us for HAPPY Hiking twice per month for a great morning in the Colorado Rockies. Next hike is March 26th, 9 am with location TBD. Find details in our Facebook group. Join us!